Me
In all modesty, I must say that I think this is the best way to open a page. 🙂
I introduced myself allready to get acquaintanted. But, still going strong, this is the place for me to share vlogs and blogs about my recent and current trips. These videos and photographs offer me the opportunity to show the gear I use and rave about on this website in it's natural environment. Enjoy!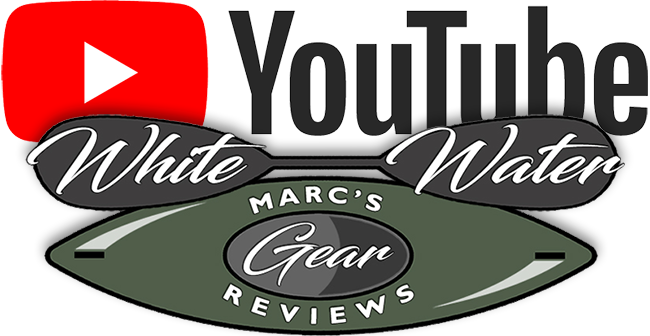 Dagger Rewind @ Upper Guisane, S-Bend

Pyranha 9R II Summer Surf Kayaking

Dagger Rewind Winter Surf Kayaking
Me and my buddy Bas went out on a winter day to enjoy the North Sea surf at a location with multiple rows of sandbanks. This particular day we had some fierce undertow, rip currents and loads of fun. The Dagger Rewind is a great kayak for surfing, eventhough the softer edges of the Rewind don't have much 'catch', it still is a great surfer. Bas used his Aquarius Sea Manta.

Amsterdam by Kayak
Me and my buddy Bas in Amsterdam on a sunny day. We paddled approximately 35 km. In a Oasis 4.30 Max Expedition and a Bas used his Aquarius Sea Manta.

Scotland Hiking trip
2020 the first trip to the Scottish Highlands going solo for two weeks. But, this was also the year of the pandemic. Halfway into the trip I received a notice to get back immediately in order to catch the last plane home. Here's the whole story.

Stip-Yaks Kayaking course
My first review/impression of a European kayaking course was set in the beautiful Durance valley, French Alpes Maritime. Familiar territory for many of us, but still one of the best places to do any of your outdoor sports. Stip-Yaks has operated in this valley for well over 40 years and are still going strong. Here's two impressions, of different grades of experience.
Advanced Course
The advanced course covers many exciting stretches of river like the L'Argentière-la-Bessée Canoe Slalom Course, the Gorges de Guil at chateaux Queyras, the Ubaye and many more.
Beginners to Novices Course
This course starts with the basics like rolling the kyak and all the necessay moves to feel confident on the river. From that, the week evolves into a full-on kayak adventure reaching it's peak at La Vague du Rabioux. (A famous freestyle/playboating spot, well known for it's stopper wave and hole.)

Packs
A short video fragment showing the way I carry my Thule Guidepost 75 liter backpack, my Helikon-Tex Numbat Chestpack and my Nikon P950 camera, on my way to do the entire Cuillin Ridge on the Isle of Sky.
This was just the beginning of a 3 day trip doing most of the summits of the Black Cuillin, which I couldn't entirely walk because a piece of Collies Ledge gave way, and me and my 25 kg backpack fell 7 meters onto a small lower ridge. (luckily) I had a 6 cm knee cut showing the subcutaneous patellar tendon and tore two ankle ligaments. This meant I had to suture/stitch the cut and had to tape my ankle. I know how to perform this self help ánd had the gear with me, but still had to get back to Elgol via the Sgurr Alasdair.